Yucheng
H
ongri
Machinery Factory
Product Technical Parameter
Product description:
Name:Self-propelled Power Farm Sprayer Machine for agriculture
Highland gap spray rod spraying machine with 28 horsepower single-cylinder diesel engine and four-wheel all-wheel-drive, track width adjustable, hydraulic lifting stretching rod spraying, spray, tank volume is 1000 litre, 12 meters high at least can spray 1 mu per minute.The product has good performance and high efficiency.All kinds of crops can be used early, medium, late diseases and insect pests and chemical control agents spraying.
Both solid tire and inflatable tyres can be customized according to their own requirements

Solid tire, width 8cm, advantage: prevent pressure seedling, injury seedling

3.Inflatable tire, width 12cm, advantage: the cushioning effect is good

You can also choose two types of tires at the same time. You want to use the solid money to use the solid, and you want to inflate it with air

Diesel engine can match according to customer requirements, 28, 32, 43 HP diesel engine
There are about 30 cm, 6. Track width adjustable degree to 15 cm, wheel track width can be customized, 1.2-1.5, 1.5, 1.8, 1.7-2.0 meters (conventional) the degree of 1.5 meters high, spray insecticide enough to corn growing homework, can lower to 60 cm, customers can customize according to grow their own situation
.
| | | |
| --- | --- | --- |
| Model | Unit | 3WZC-1000 |
| Capacity | L | 1000 |
| Spraying width | m | 12 |
| Spraying height | m | 0.5-1.7 |
| No.of nozzle | pcs | 24,made of German |
| Ground clearance | cm | 100-120 |
| Type of tyres | | 1230*80mm |
| Spacing of tyre | m | 1.7-2.0,adjustable |
| Spray lance setting | | Spray lance in the front, has 5pcs, Hydraulic Telescopic Lifting |
| Power | | 28hp Single Cylinder Diesel Engine |
| Weight | kg | 1600 |
Detailed Images: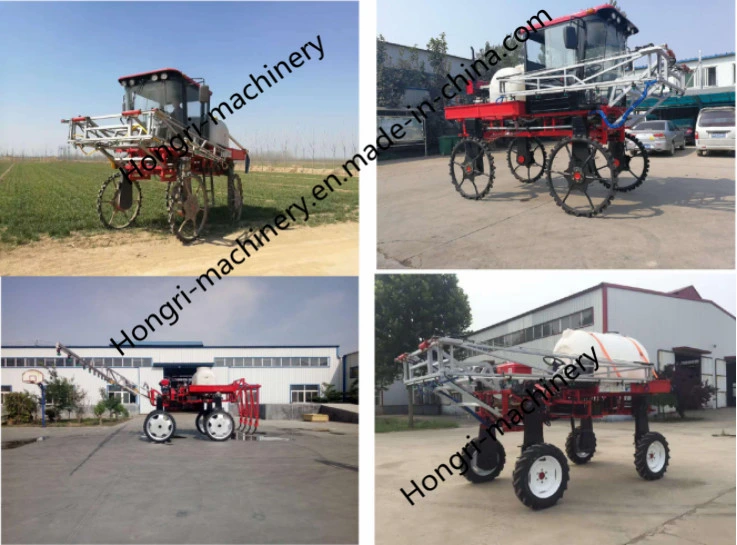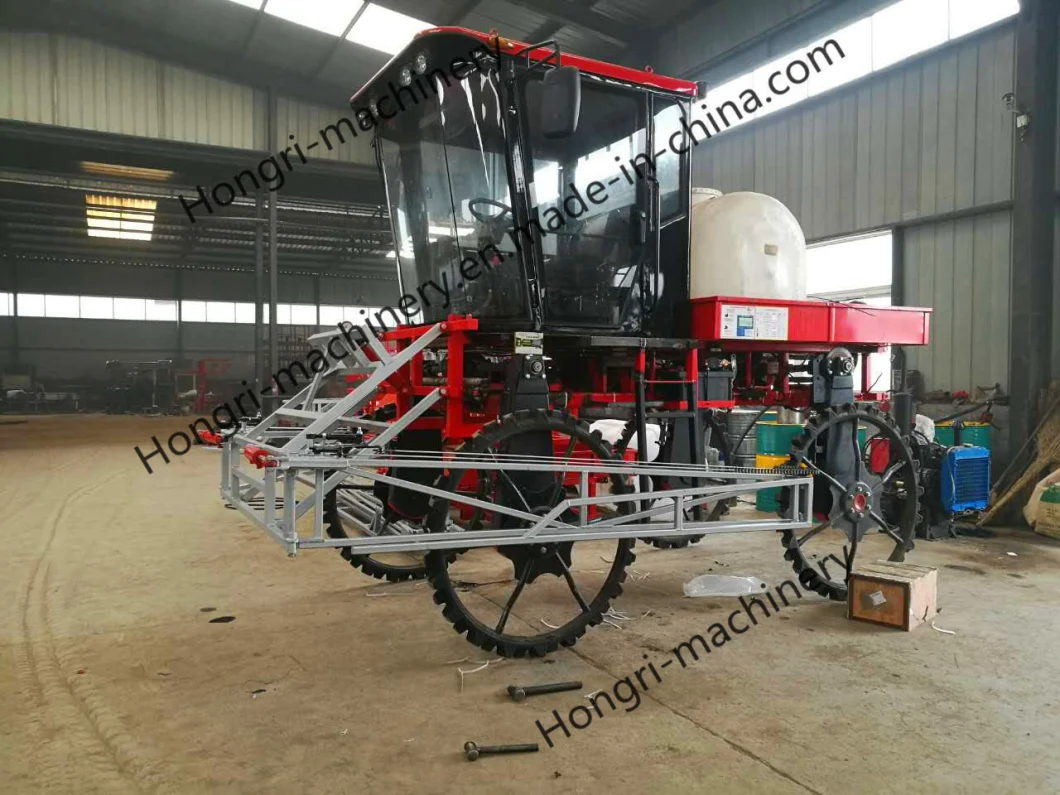 Packing and shipping :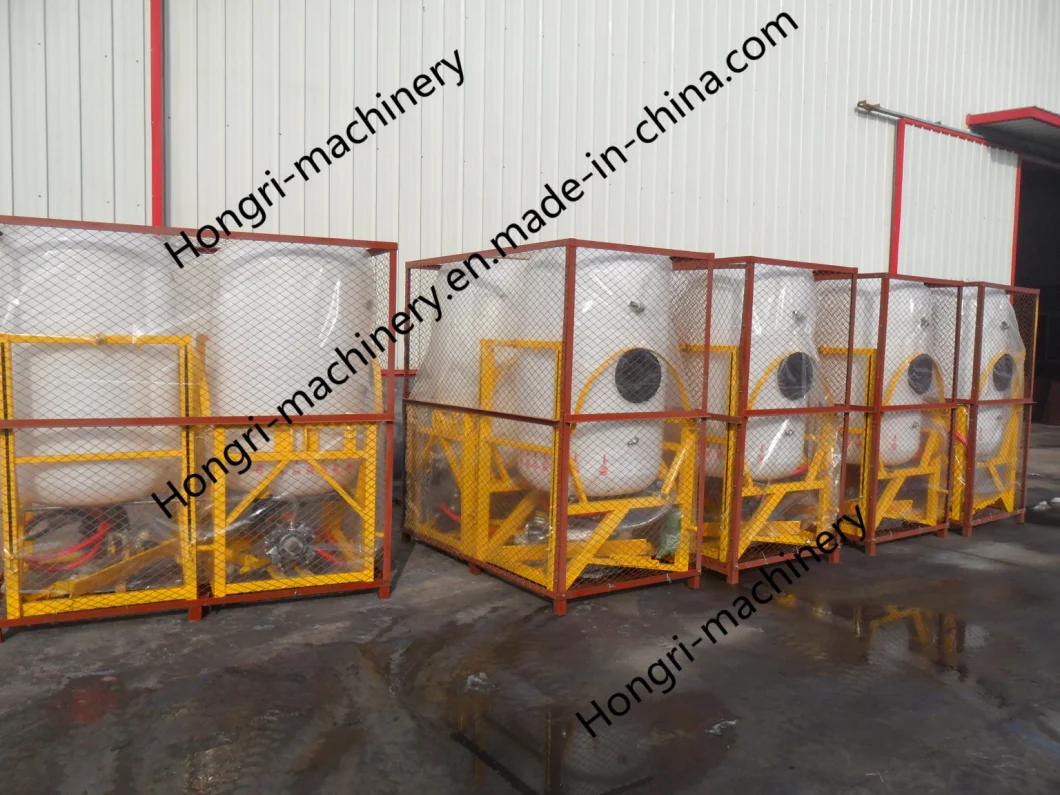 Normal packing or According to your requirement.
Safe, complete and fast delivery of goods to customers
Our Company :
Business type

Manufacture

Location

Shiliwang Industrial Zone of Yucheng, Shandong,China

Year Established

2003

Occupied area

50 Acres

Company certification

CE, ISO9001

Main product

Disc harrow, disc plough, trailer, boom sprayer , rotary tillers, potato planter plowing blade, plough blade, soil-loosening shovel and so on.
With good quality, excellent performance, our products annually export to countries around the world, and we have gained the majority of customers trust.


After Service: 12 months guarantee of the main parts, we will send the guarantee parts together with the machine in your next order or we can send them by air express if you need it urgently.

FAQ:
1.Q: Full price list for these products
A: If you need the price list for these products, please notify the product model so that I can quote you accordingly. Please understand we have a very wide product range, we don't usually offer full products price list.
2. Q: Business terms
A: Shipment time: 25-40days after your payment
Shipment: By sea
Loading port: Qingdao port, China
Destination port: ...To be advised
Payment: T/T, L/C
Warranty: 1 year
3.Q:How can I order from you?
A: Please send us your enquiry list; we will reply you within two working days.
4.Q:If the finger I look for are not in your catalogue, what should I do?
A: We can develop it according to your drawing or sample.
5. Q: Why choose Hongri for cooperation?
A: Comparing with our competitors, we have much more advantages as follows:
1. More than15years in manufacturing farming machine
2. More Professional Sales staffs to guarantee the better service
3. More agri machines for your choice
4. More New products into your range to avoid price competition
5. Larger quantity production and shipment
6. Better quality to guarantee better Credit.
7. Faster delivery time: Only7days
8. More stick quality checking before shipment.
9. More reasonable after-sales service terms.
10. More famous brand: HONGRI" brand and "CE"ceitification.;SGS certifications.
11.Lower repair rate and bad review rate.
12. Have received unstinting support from the Chinese government.
If you have any interest on our product, pls feel free to contact me.