Product Description
Our

Shanghai Pacific Pump Manufacture Group Co.,Ltd is specialized in manufacturing many kinds of fire pumps from 1998 ,these fire pumps are NFPA 20 standard, some of fire pumps have UL certificate approved.
Some of parts fire pump with electric motor: (also we have diesel engine fire pump)
Type : XBD-TPW , Horizontal Centrifugal Pump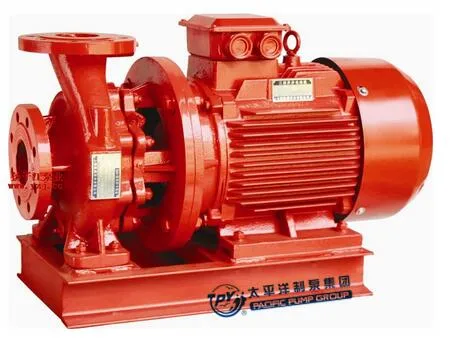 Type:XBD-TPG,Vertical Centrifugal pump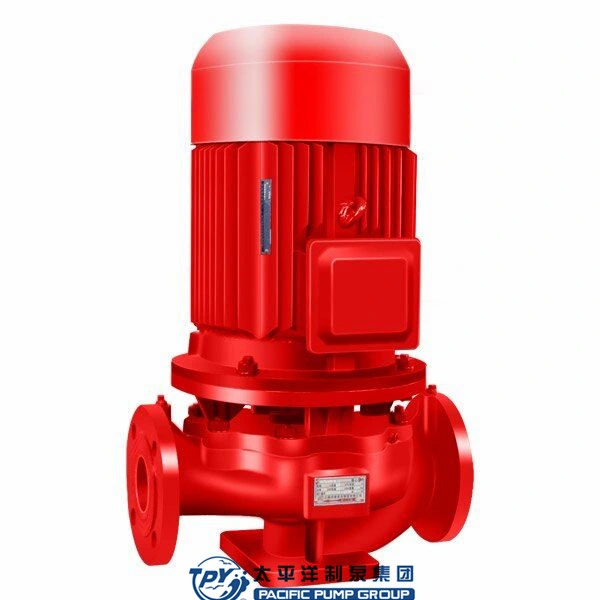 Type:XBD-IS Horizontal end suction fire pump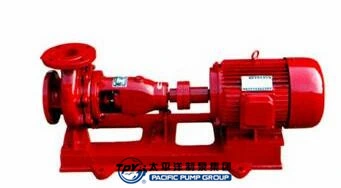 Type:XBD-D Horizontal multistage fire pump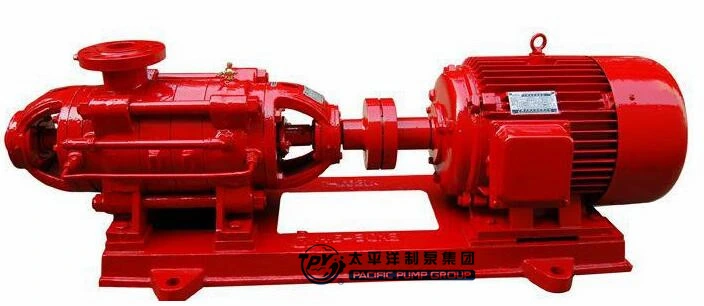 Type:XBD-LP Vertical turbine fire pump


Type:XBD-CDL Vertical multistage fire pump



Type:XBD-TPOW Horizontal split case fire pump
Type: TPK Control panel
How to select the fire pump ?
Firstly,you should provide me the informantion of pump flow rate(capcity),pump head,and motor's freq.(50HZ & 60HZ) ,Voltage (380V, 400V, 415V,440V.....),We will according to your requirments to select suitable pump.
Welcome to send us inquiry !
24 hours online,contact person:Sandy Fang 0086 18721686179 0086 21 39971889