High Pressure Centrifugal Horizontal Fire Booster Water Multistage Pump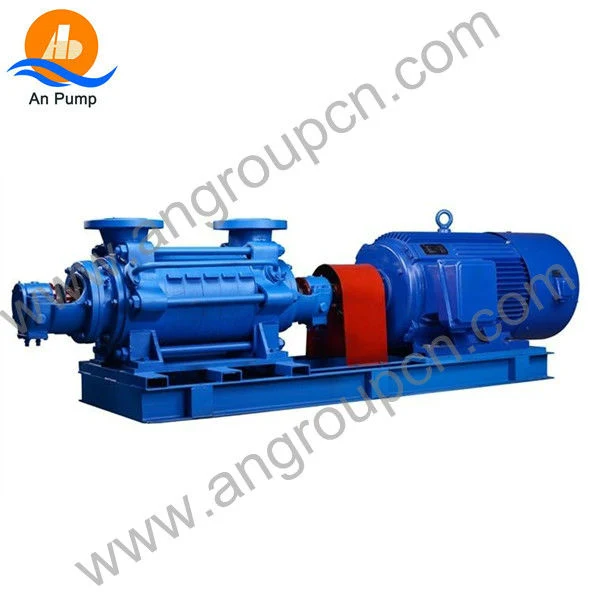 1.Multistage Pump Introduction:
Multi-stage section centrifugal pump, the excellent hydraulic models are high-efficiency, energy-saving, and have wide performance range, operating safety & steady, low noise, long life and installing
& repairing is very convenient etc. It can deliver heat water, oil, corrosive or wear albe medium by changing the material,
seal or adding cooling system.
1. Multi stage pump can deliver the neuter mineral water which solid particles percent≤ 1.5%(solid Dia, < 0.5mm) and other similar sewage,
2. Temperature of the liquid is ≤ 80°C. It is suitable for steel works, mines, cities projects etc.
This kind pump can deliver the corrosive liquid without solid particle, which temperature is from -20°C-150°C
The multi stage pump deliver oil or oil products without solid grain, viscosity ≤ 120ct, range of temperature is from -20°C to 150°C
3.Compact and reasonable structure
4.Shaft seal can be mechanical seal or packing seal
5.Advanced hydraulic model to feature high efficiency and little energy consumption
2. Horizontal centrifugal water supply multistage pump application
Suitalbe for mine, city Water Supply and Sewerage Engineering
Transfer watery liquid medium, without solid particle, temperature under 80°C
Suitable for boiler water feed or deliver medium similar with hot water, without solid particle, temperature below 105°C
Suitable for stain steel, mine, sewage transferring process.
Transfer mine water with solid partical content under 1.5% or similar sewage, temperature under 80°C
Suitable for transferring Corrosive liquid without solid partical, temperature between -20°C~105°C
Suitable for transferring Oil and petroleum products without solid partical, temperature between -20°C~150°C, viscosity under 120cSt
Applications List
Cooling system

Commercial-Water

Commercial-Treatment

Commercial-Fire/Fighting

Light Industry-Water

Light Industry-Treatment

Agriculture-Irrigation

Golf/Turf-Irrigation

Municipality-Water

Municipality-HVAC

Water supply or boosting

Air-conditioning system

Domestic and industrial cleaning

Water treatment and water purification
3. QD Multistage Water Pump Features
1.Multistage pump compact structure, small size,beautiful appearance, its vertical structure decided small installation area,its centre of gravity overlap center of pump foot, thus enhancing the runningstability and service life of the pump.
2. The multistage pump can meet differentrequirements by increasing or decreasing the pump stages combining cuttingimpeller diameter, without changing the installation area, and this is themultistage pump special own.
3. Pump rotor is provided with low wind ability toachieve smooth operation, little vibration, low noise and long service life .
4. According to the needs, the suction and dischargenozzles can be installed into the same direction, several different directionsin order to meet different connection.
5. Motor plus outer rain cover, pump can be placedin the outdoor use, cancel the pump room, save construction cost.
4.=== CONSTRUCTION DRAWING ===
Construction drawing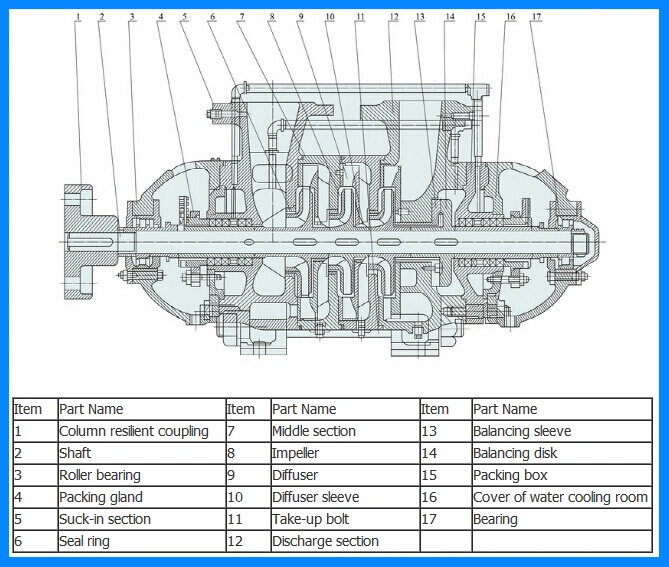 5.=== CURVE CHART ===
Performance curve chart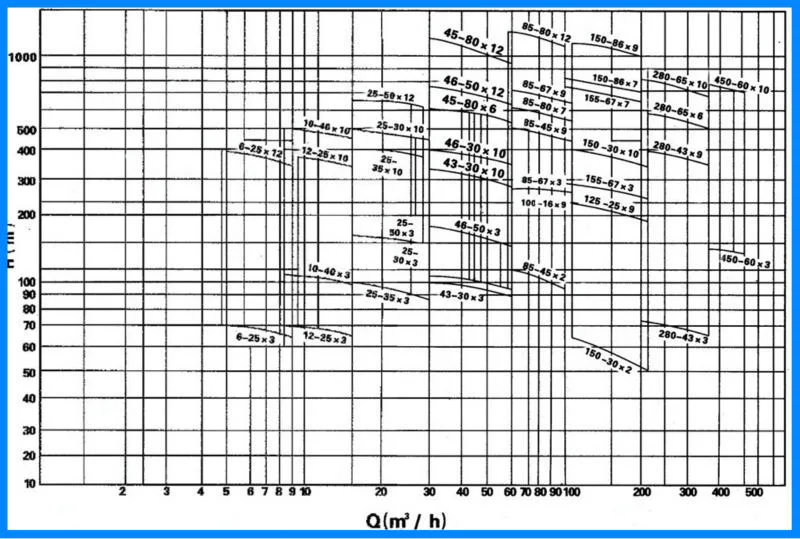 6.=== PERFORMANCE LIST ===

QD MultistageWater Pump Performance data sheet
QD Series Multistage Pump Specification

Pump type

Flow




(M3/h)

Head




(m)

Power




(KW)

Speed




(R/min)

QD6-25

3.75-7.5

73.5-306

4-11

2950

QD12-25

7.5-15

69-338.4

5.5-22

2950

QD12-50

7.5-15

139.5-648

18.5-75

2950

QD25-30

15-30

82.5-340

15-45

2950

QD25-50

15-30

15.78-618

22-110

2950

QD46-30

30-55

81-340

22-75

2950

QD46-50

30-55

138-666

37-132

2950

QD85-45

55-100

78-459

37-160

2950

QD85-67

55-100

183-666

90-250

2950

QD155-67

100-185

177-684

132-400

2950

QD280-43

185-335

114-423

160-450

1480

QD280-65

185-355

372-680

500-800

1480

QD450-60

335-500

171-650

360-1050

680
7.Some Ship delivery Multistage pump photo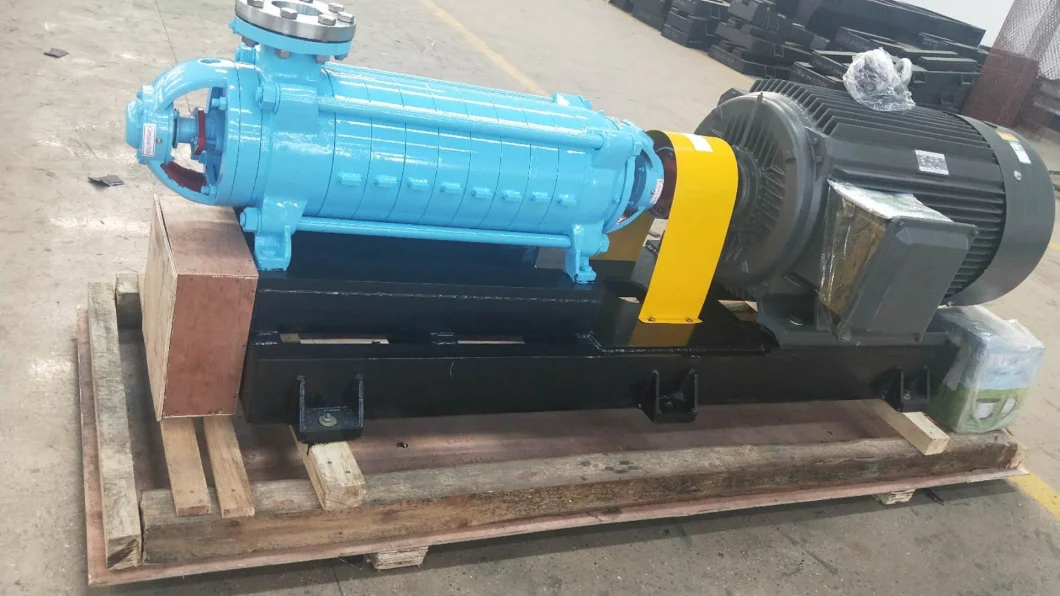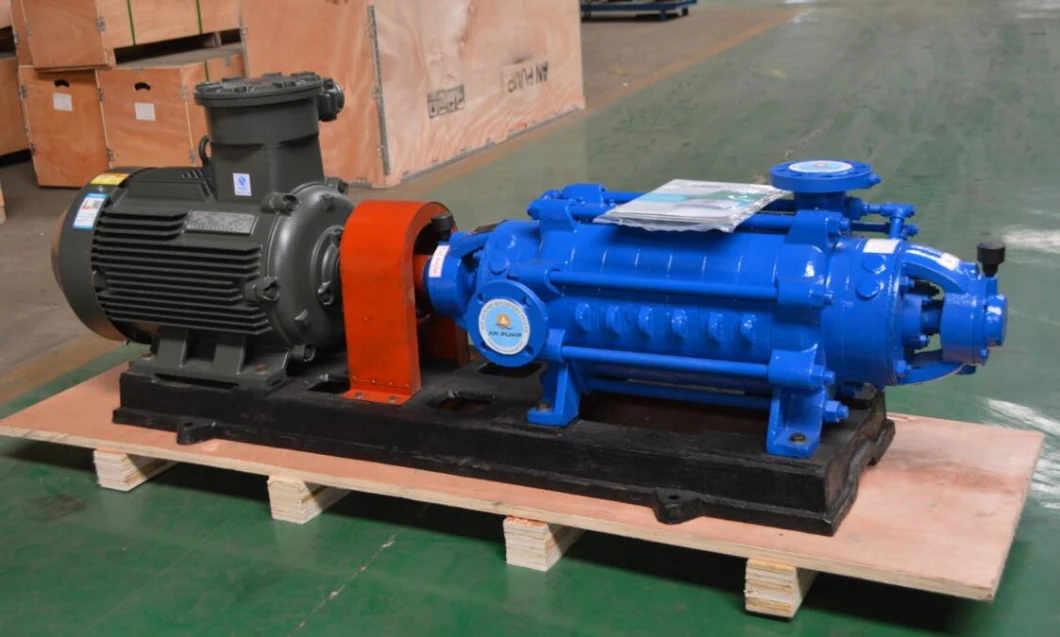 Company Profile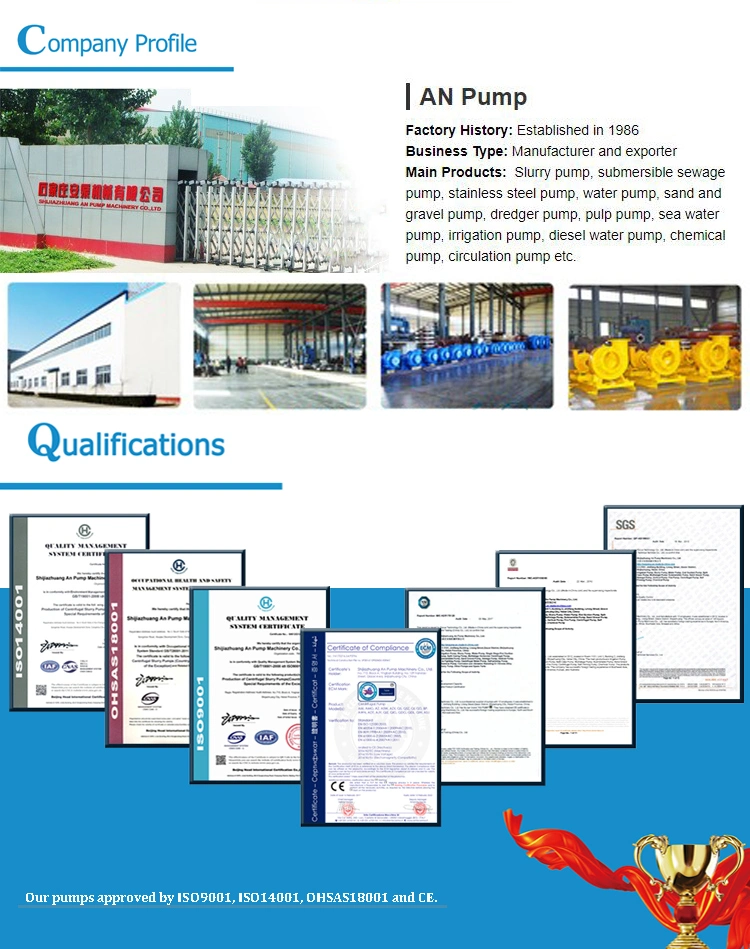 ===
PACKAGING & SHIPPING
===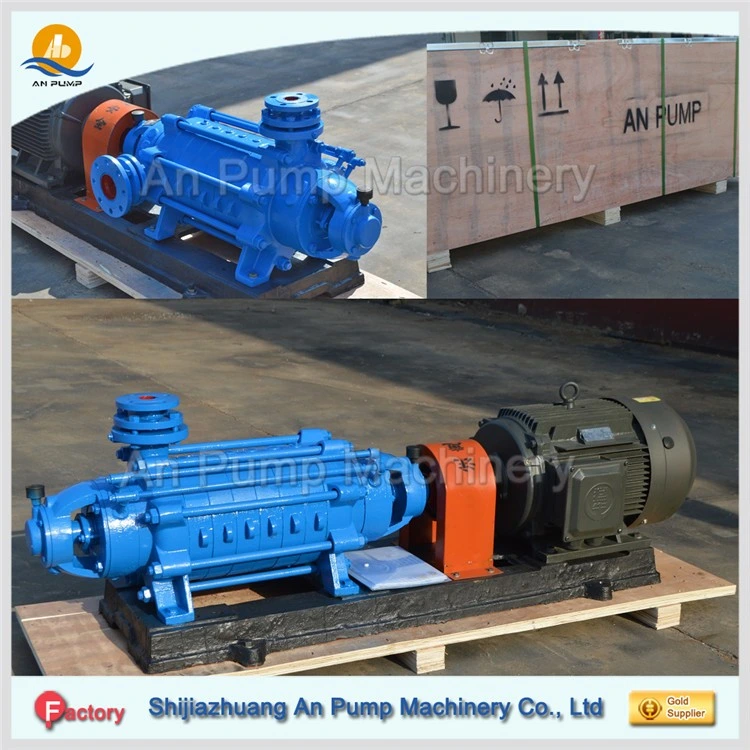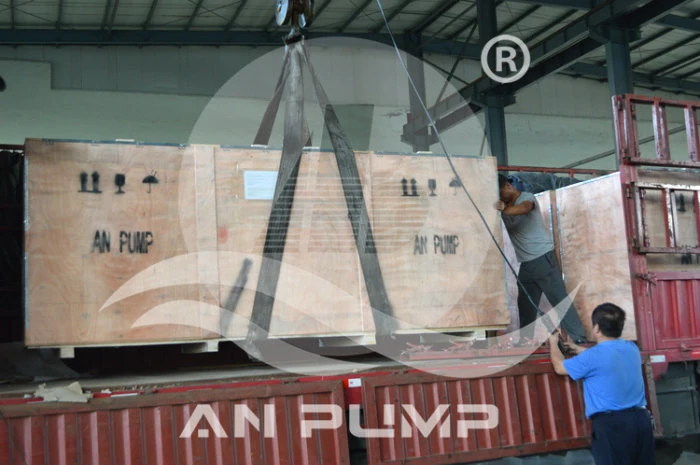 FAQ

Q1. Are you a manufacturer?
Yes, we have been in centrifugal pumps manufacturing and marketing industry over 32 years.

Q2. What markets do your pumps export to?
Europe, North & South America, South-East Asia, Africa, Oceanica, Middle East countries. Our overseas agent in Italy, Russia, America and Africa are gradually improving.

Q3. What information should I let you know if I want to get a quotation?
Please let us know the pump capacity, head, medium, operation situation, quantity, etc. As much as your provide, the precision and accurate model selection.

Q4. Is it available to print our own brand on the pump?
Totally acceptable as international rules.

Q5. How can I get the price of your pump?
You can connect with us through any of the following contact information. Our personalized service person will respond you within 24 hours.